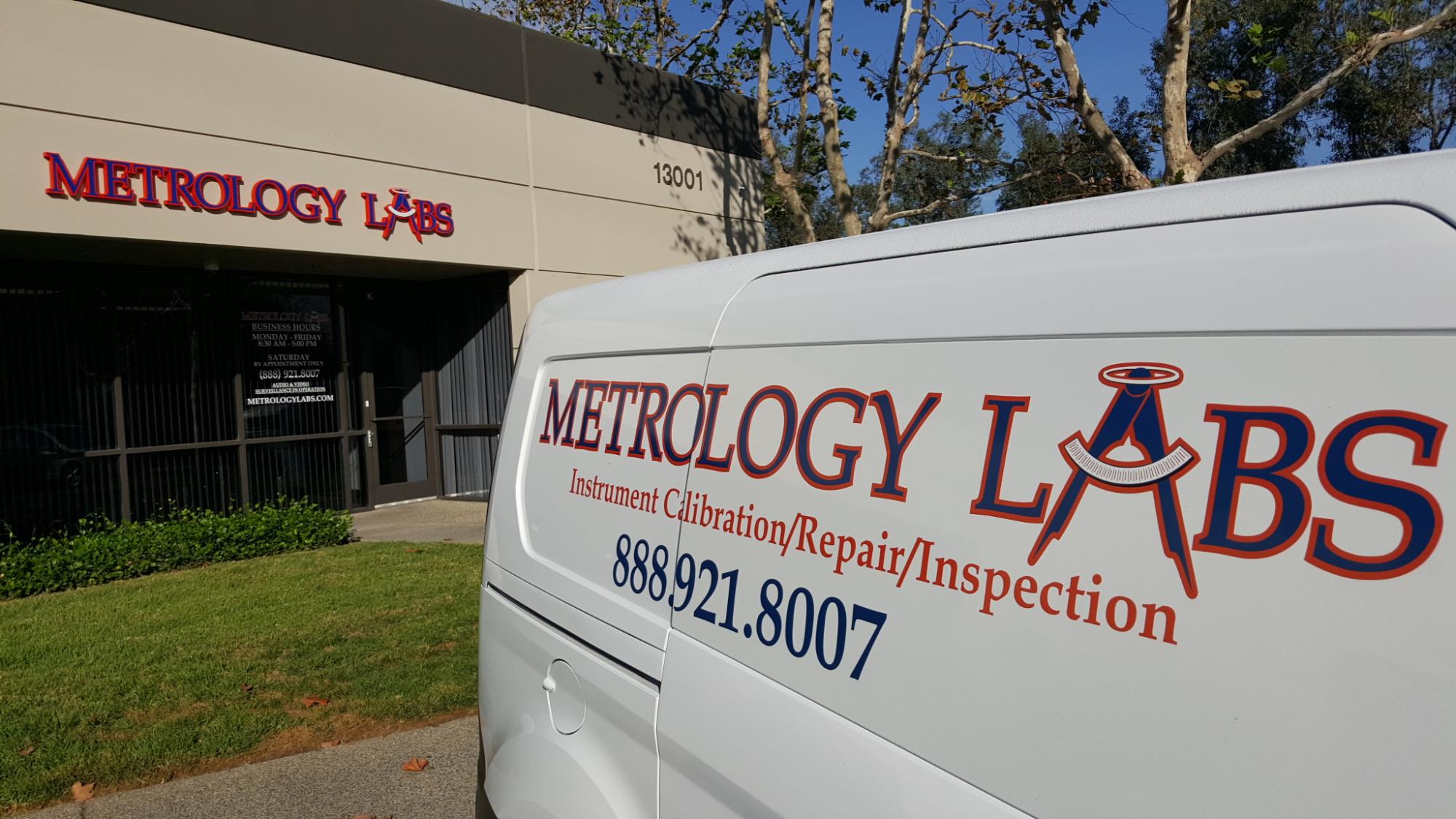 Metrology Labs has provided services in the metrology field since 1993. As a leader metrology laboratory, we are foremost known for the quality of service that we provide to our customers. Metrology Labs takes the extra steps to ensure that the customer requirements are fully satisfied.
Metrology Labs maintains a Quality Management System that conforms to ANSI/NCSL Z540-1 and ISO/IEC 17025. All calibrations are traceable to the National Institute of Standards and Technology (NIST).
Metrology Labs capabilities include digital certifications and a proprietary tracking system which has allowed us to provide our customers with a 3 to 5 days turn around time for calibration.
Regardless of the type of service you are seeking, Metrology Labs will guide you through every facet of your decision making backed by our experienced personnel.
Metrology Labs also offers:
Free Pickup and Delivery.
Customer Quality System Support.
Automatic Calibration Recall of your Test Instrumentation provided at no cost.
Test Equipment Management System for the control of your instruments and equipment.
If you are not familiar with our company and your first contact with us is online, we would be pleased to hear from you. Please let us know what your needs are, we will be more than happy to answer any questions you may have.
Thank you,
Metrology Labs Management